Resources
---


The National Fair Housing Alliance works nationally to eliminate housing discrimination and to ensure equal housing opportunity for all people through leadership, education, outreach, membership services, public policy initiatives, advocacy and enforcement.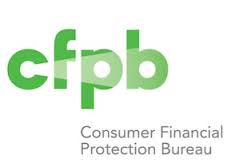 Assistance in making regulations and guidance as clear and streamlined as possible so providers of consumer financial products and services can follow the rules on their own.  Help consumers to understand the terms of agreements with financial companies or to file  a complaint.

Information on Florida Landlord/Tenant law in order to assist landlords and tenants  in knowing their obligations, responsibilities and rights .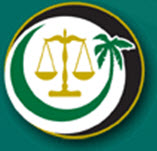 Florida Rural Legal Services provides assistance on matters involving tenant's rights; home ownership and foreclosure defense, sub-standard housing; lockouts and utility shut-offs by landlords; foreclosure; housing discrimination; farm worker housing; and eviction defense.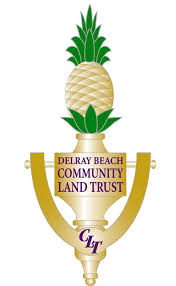 Housing opportunities for low and moderate income individuals to secure housing that is fair, decent, affordably priced and controlled by the residents on a long-term basis.
The Community Land Trust of Palm Beach County is a countywide housing non-profit organization created for the purpose of  providing permanently affordable housing opportunities for residents of Palm Beach County.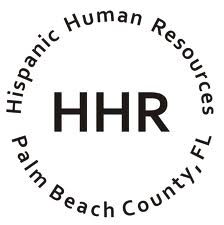 Addresses the social service needs of the community and work to improve cultural awareness and understanding among the residents of the community.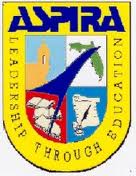 Fosters social advancement of the Puerto Rican/Latino community by empowering its youth in the pursuit of educational excellence through leadership development programs that emphasize commitment to the community.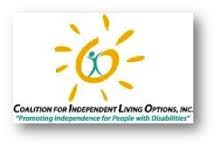 The Coalition for Independent Living Options provides assistance  to persons with disabilities to live free from physical and attitudinal barriers that prevent them from exercising free will and choosing how they wish to live their lives.

Homeowner, Condo & CO-OP Associations: News and updates on Condo and HOA laws and legislation in the State of Florida.
Assisting clients through first time homebuyers workshops, financial literacy, housing counseling, work skills training and homelessness prevention programs.

The Homeless Coalition provides referrals for Palm Beach County homeless residents. Identifies homeless strategies that can produce results, and gets the message out to the community.      

Family Promise collaborates with other service providers to help obtain housing, job mentoring, counseling and social and health services.
Real Estate, Education and Community Housing, Inc. (R.E.A.C.H) offers first time homebuyers,  home ownership, foreclosure and credit mitigation counseling programs.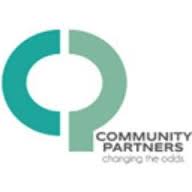 The Housing Partnership, one of the partner organizations of Community Partnership Group, works at finding impactful solutions to complex community issues, including and not limited to, affordable housing and first time home buyers  workshops.